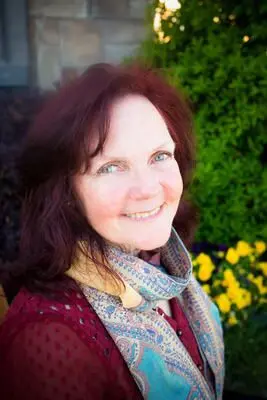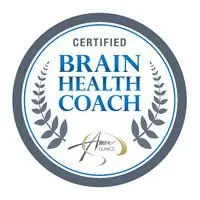 T. Susan Bachmann is a Licensed Professional Counselor, National Certified Counselor, an Amen Clinics Certified Brain Health Coach, an EMDRIA certified EMDR therapist, a member of the EMDR International Association, a Certified Emotion Code Practitioner, a Certified Body Code Practitioner and a PSYCH-K® facilitator.
She grew up in Tulsa and attended the University of Tulsa where she earned a Bachelors Degree in Accounting. She worked as a financial accountant and CPA in Tulsa for over 20 years. After moving to Houston, Texas, she earned a Masters Degree in Counseling, moved back to Tulsa and began a career as a therapist and play therapist. She is certified in Eye Movement Desensitization and Reprocessing (EMDR), and has training in the Beyond Consequences Logic and Control approach to parenting, brain health coaching through Amen Clinics, The Emotion Code, The Body Code, Psych-K® and Reiki.

Susan has a special interest in working with people who have experienced childhood neglect, abuse, disrupted families as well as loss of loved ones and struggles with parenting.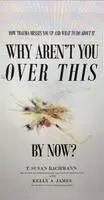 Susan is the co -author, with Dr . Kelly A. James, Ph.D of a book about trauma and trauma therapy available for Kindle and in paperback through Amazon. Click here to purchase